Telkom Cable Theft - Non Such Road, Pietermaritzburg
Number of images: 7
Created on: Sun Jun 24 07:45:58 SAST 2012
---
While the contractor was busy digging the trench for the third Non Such Road Telkom cable in as many months, I took some photographs to illustrate some of the points I have made in this blog. As I am still working on the system I am using to display photographs on the web, I have added annotations, etc. to the photographs. I trust that any repetition that may have resulted because of this, will not be too irritating.
---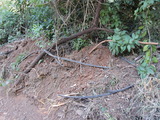 abandoned_cable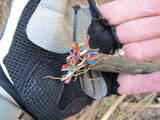 cable_with_copper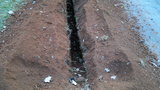 neat_trench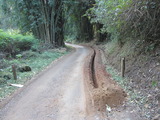 no_rocks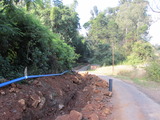 rocks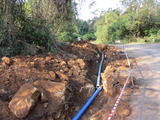 shallow_trench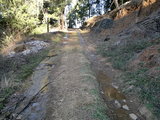 town_bush_cable
---
No links
---
Takes a while to load, but then proceeds quite smoothly. Looses image aspect ratio for portrait images i.e., squashes them.
---
If you have any comments, corrections, suggestions or plain criticism, I would appreciate it if you would communicate the same to me.
---
---